And here's the thing, you've probably already been using it!
I have been using Bitly for a LONG time. Many of you have.
But I'm going to blow your mind when I show you how much easier I can make your life right now. Like…right now… like…today.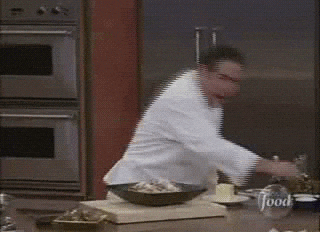 Here's a quick video to show you how to change your life in 20 minutes.
Imagine all the things you can pass on easily to your customers. You're at the grocery store and someone needs the link to catalog.
BAM! You open your app and there's the link.
Here's some other things for your customers you can create links to:
Digital Catalog
Customer Specials
Hostess Specials
Printable order forms, in case they run out
Link to image of hostess rewards items
Link to current months hostess party links
Link to join your team
Link to specific categories of products on your website

If you sell makeup: eyes, cheeks, foundation, skin care
If you sell bags: home organization, toes, thermals, crossbody, travel, accessories
If you sell candles: cleaning products, seasonal smells, mini plug ins, buddy's, florals, food (send me the link please….lol)
If you sell jewelry: silver, gold, bracelets, rings, necklaces, lockets
Get it? SO EASY to make contact QUICK and SEAMLESS. This organization helps you and your customers. They will think you're the bomb diggity when you have the perfect link in .5 seconds. You will always have an answer at your finger tips.
Social media links:
Pinterest
Instagram
Facebook Business Page
YouTube
Twitter
Customer Group
Facebook Timeline

This is the one I have memorized. When someone wants to book a party, I say, "do you mind sending me a friend request here (insert link to my profile)"…instead of, "hey! can you find my really-hard-to-spell-name on Facebook. Or maybe my Jennifer-Smith-yes-there's-5,000-to-choose-from…
So there you have it! An easy way to use Bitly to organize your business, your life, anything you use or need on a constant basis.
Fair warning…it's addictive. You'll be adding links like a mad woman once you get the hang of it.
The simple truth is that you use the SAME links over and over again. But now, you'll be adding them to your Bitly app and site.
Melissa Fietsam @DirectlySocial
Share this with a friend and don't forget to JOIN OUR FACEBOOK COMMUNITY